Balsham Church Institute,
Church Lane,
CB21 4DS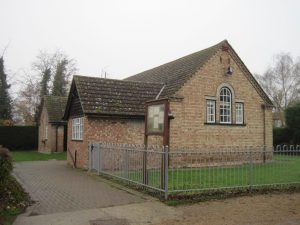 Films are shown on the first Saturday of each month. Doors open at 7.00 p.m. for 7.30p.m. prompt (unless advertised otherwise).
Details are posted on the Notice Board of the Church Institute and e-mailed to Members.
We also have a Facebook page. http://facebook.com/BalshamPictureHouse
Membership: Family £24/year, Individual £12/year for at least 12 films.
Guest membership: £3 donation/film.
Parking is free!
Come along and have a drink and nibbles before the film.
For more details, and a membership form, contact Nigel Clark at balshampicturehouse@gmail.com
or come along on the night!